Island of the Day Before Beishi 2022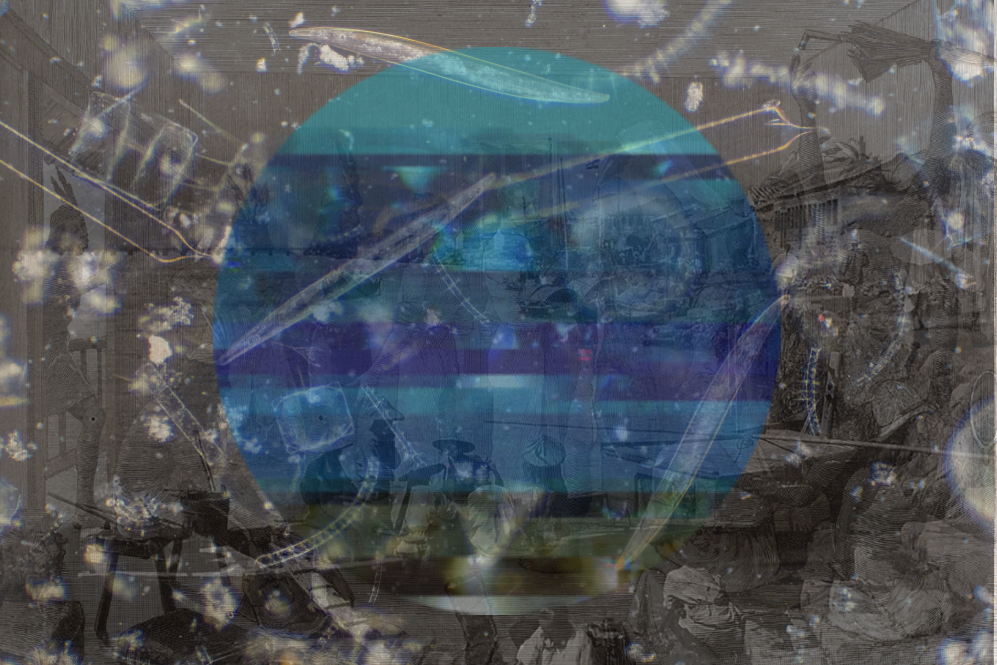 Art is historically both a romancer and obfuscator of the role humans have within ecology and food certainly fits this scenario.
This project uses publicly engaged artistic approaches to raise awareness of food and the environment, using a de-anthropocentric and objective approach to remediate historical narratologies and engagements for contemporary audiences.  Using microbial orientated foods as an interface to communicate scientific, cultural and political investigations into local ecologies through art, this project presents itself as a riverbank buffet of fermented foods, beverages and ideas, all intersecting through a singular themed event, along the shores of the Tamsui River. Presented as a dégustation menu, each course will consist of an edible dish, paired with a drink and an ecological artwork, taking the audience on a journey from underground, through soil and water to the sky and back with the aim of allowing participants to more clearly see the historical, present and future ecologies of chosen location for this event. 
Inspired by the Umberto Eco novel The Island of the Day Before is a project Stadon started in 2022 with the aim to explore what we can learn through revisiting historical approaches and engagement with ecology; be they Art's overly romanticised engagement with nature and the sublime, historical artistic engagements with agriculture, food and ecology, through to more recent fetishizations of food in social media. This is also integrated with scientific research and adopts both qualitative and quantitative approaches communicating food ecologies through art and how its modes of representation and reflection have changed since Industrialisation, Urbanisation, Digitisation, Networking and Bio-Technologies, up until what we now can define as the Post-Anthropocentric Era.
Consisting of a dinner with performative, post-natural and bio-digital artworks along with a formal artist talk and an informal, conversational workshop, this event aims to ferment new perspectives on food systems, ecology, culture and society, through participation in  micro-macro sub-connectivities and entanglements in ecological systems, post-natural ideologies, microbial and fungal remedies and molecular transitions in human and non-human bodily encounters. 
This residency acted as both a research and development residency and an opportunity to try a recently developed curatorial approach of integrating, artworks, scientific findings, storytelling and performance into a multi-course themed dinner, using exclusively locally sourced foods.