Ö1 Fixing the Future Prize and Markt der Zukunft Graz 2021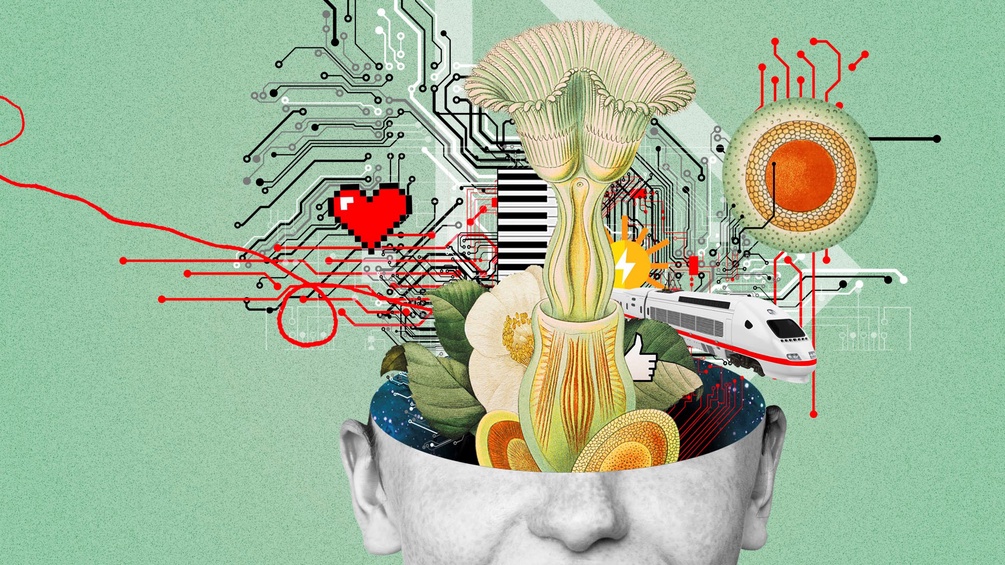 The Ö1 Future Repair Initiative is a stage for new ideas and a platform for repairing the future that is open to anyone who wants to make their innovative work digitally visible. It is also available to institutions that want to work with the submitted projects outside of the digital space. Projects from Austria are given opportunities for cooperation and presentations at Austrian cultural forums abroad by the Federal Ministry for European and International Affairs  and the successful applicants are featured on Ö1 media programs. 
In 2021we were lucky enough to be selected as one of the winning entries and subsequently were invited to attend the Markt der Zukunft, or Market of the Future event in Graz. 
The innovation festival market of the future presents projects and concepts on the topics of ecology and climate protection, nutrition and sustainable agriculture, new social and educational models as well as alternative economic and working models in the age of digital transformation. In the Old University of Graz , the Priests' Seminary in Graz and the Schauspielhaus Graz, it invited participants to a practice-oriented forum and dialogue formats between science, art, initiative culture and activism. 
There we got to meet people and organisations conducting similar projects, introduce ours and address a series of investigations, discussions and challenges through round table discussions, lectures and workshops. The coaching in particular at the event really helped shape our vision and position us (particularly as non-German speakers) in the Austrian green scene. 
https://oe1.orf.at/ugcsubmission/view/0658f6a4-8806-44a1-8768-4df9995771cb/TeleAgriCulture?ugclang=en
https://mdz21.marktderzukunft.at/index.php/about/