Fishie Friends meet plant friends… After collecting our aquatic samples, we went to Milefontes to buy the plants. We wanted locally-sourced agricultural crops that would work for both fresh water and salt water solutions. Due to availability and the short period of time we have, we decided that for the domestic tank we'd make a compromise. Based on our need for a fish that will make a lot of poop, we decided on the domestic goldfish. They are eating and pooping machines, and very resistant, which means we can be more experimental with the water and the conditions we are exploring.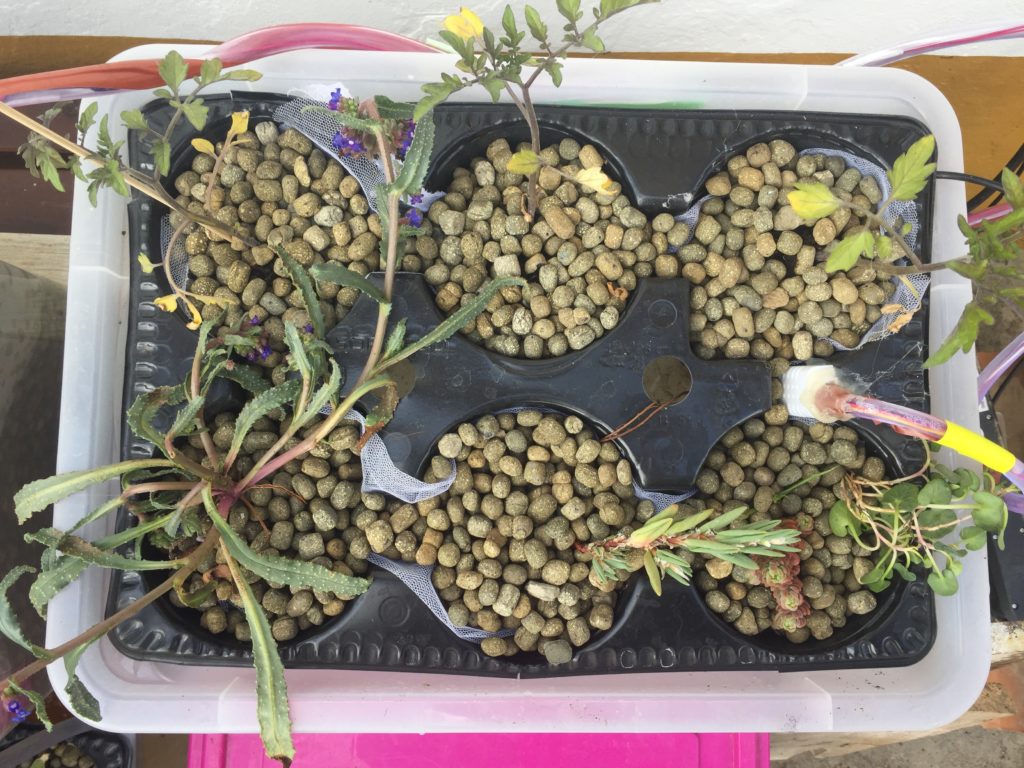 We made a decision to do the fresh water tank split up and down, the salt water tank split up and down, a brackish bath, and a soil solution as a control. For the fresh water, we will use hydroballs in the top tank to see if that will be enough for filtration. We also decided to use a sub tank for algae production, though this is running as a separate exploration to the main tanks for now.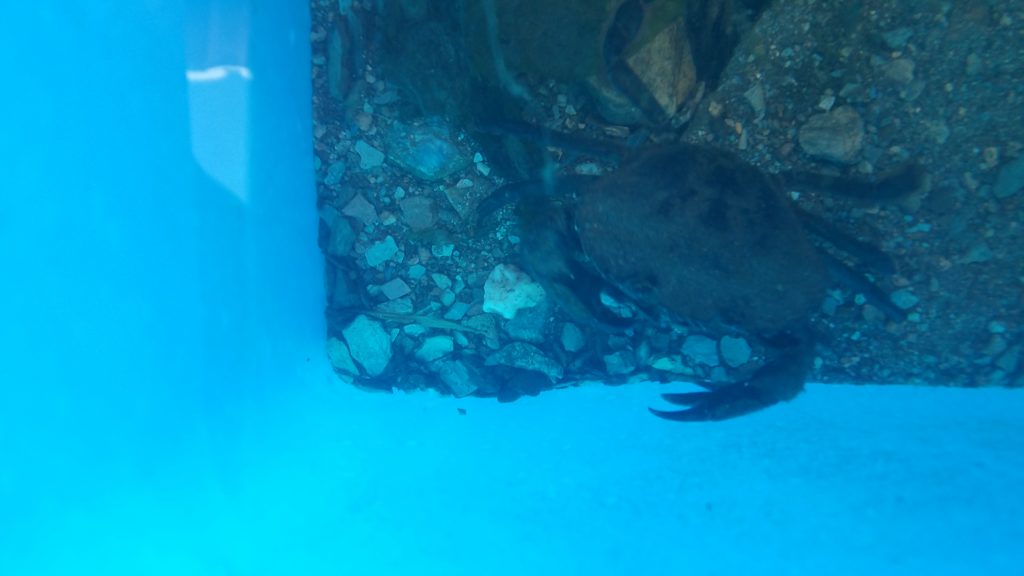 For the salt tank we wanted to see how the tomatoes would respond. We'll have no marine life in the top tank, and marine life in the bottom fresh water tank. We want to see what the marine life will do with the roots, as they tend to eat them. Then in the brackish bath we chose to do a cleansing system, similar to what they do in South Australia where they use salt water but they desalinate it. One of the methods of salt water farming is to flood once with salt, then irrigate with fresh water, and it balances out so the plants can recover.
After a great second day of residency, we have the kits up and running in the beautiful Cultivamos Cultura homebase!